MOUZA - MADHUBATI, PS - BAGNAN, ULUBERIA, DIST - HOWRAH, PIN - 711303
Dinesh Sharma (DIRECTOR)
info@sbncontainers.com
+91-9748460028
+91-9330104463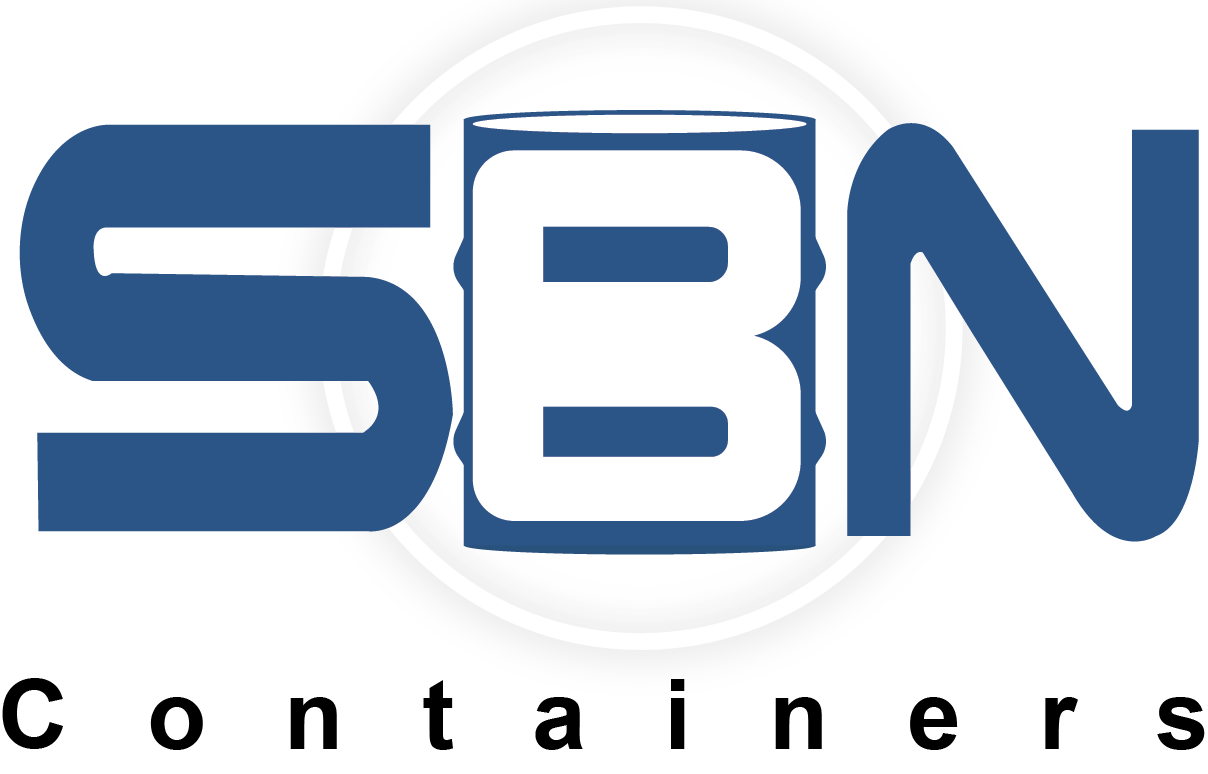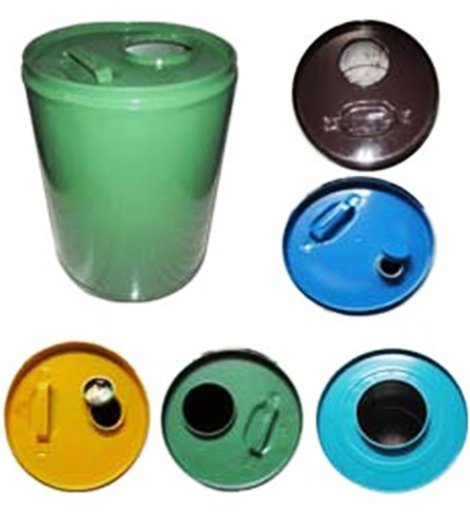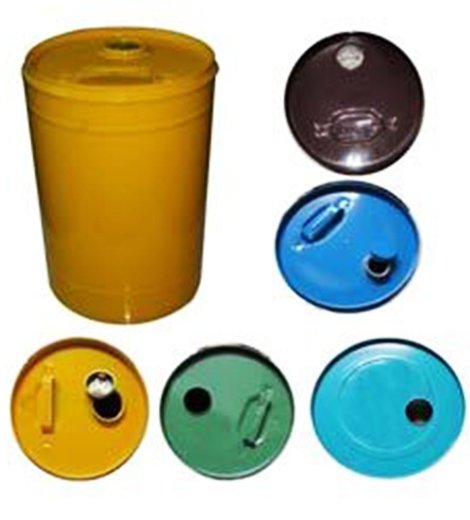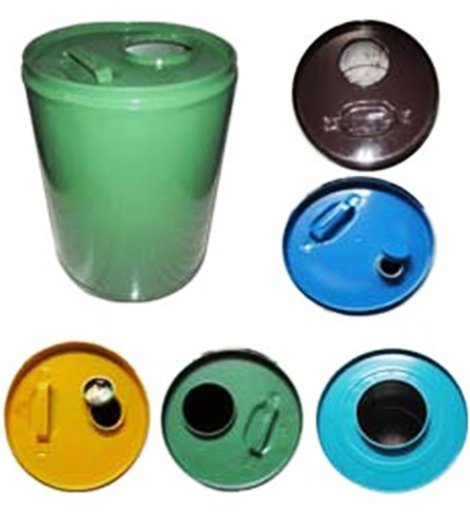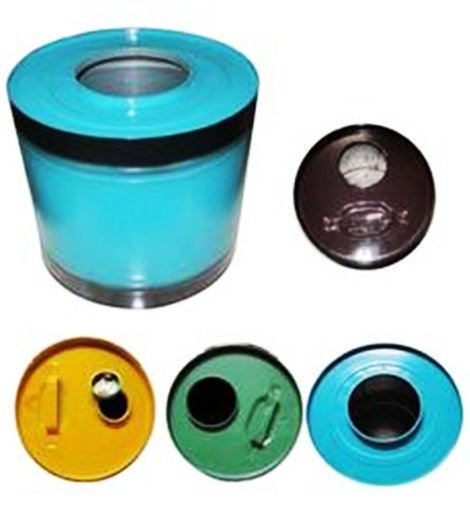 Chemical Storage Container
Availability:In Stock
In order to fulfill the customers' requirement of storing various chemicals, we have come forward with an assembly of durable 4 inch Chemical Storage Container. These Containers are available in various storage capacities and can also customized as per the details mentioned by patrons. We manufacture these cans under the careful observation of our highly qualified and professional employees using mild or stainless steel. Customers across the nation acknowledge our chemical drums owing to following features:
Resistance against abrasion and chemicals
Anti leak
Easy to store
Additional Information:
....
In order to fulfill the customers' requirement of storing various chemicals, we have come forward with an assembly of durable 4 inch Chemical Storage Container. These Containers are available in various storage capacities and can also customized as per the details mentioned by patrons. We manufacture these cans under the careful observation of our highly qualified and professional employees using mild or stainless steel. Customers across the nation acknowledge our chemical drums owing to following features:
Resistance against abrasion and chemicals
Anti leak
Easy to store
Additional Information:
Supplier wants to know more about you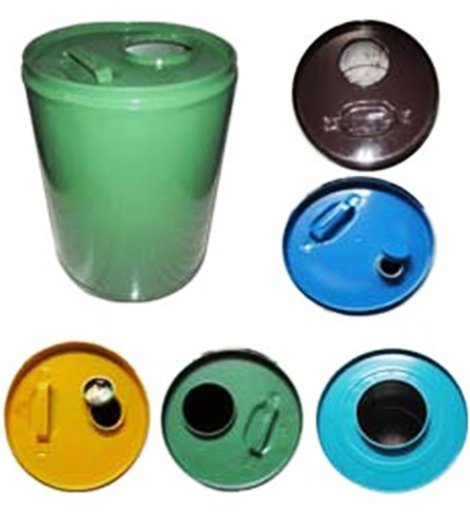 Chemical Storage Container