MOUZA - MADHUBATI, PS - BAGNAN, ULUBERIA, DIST - HOWRAH, PIN - 711303
Dinesh Sharma (DIRECTOR)
info@sbncontainers.com
+91-9748460028
+91-9330104463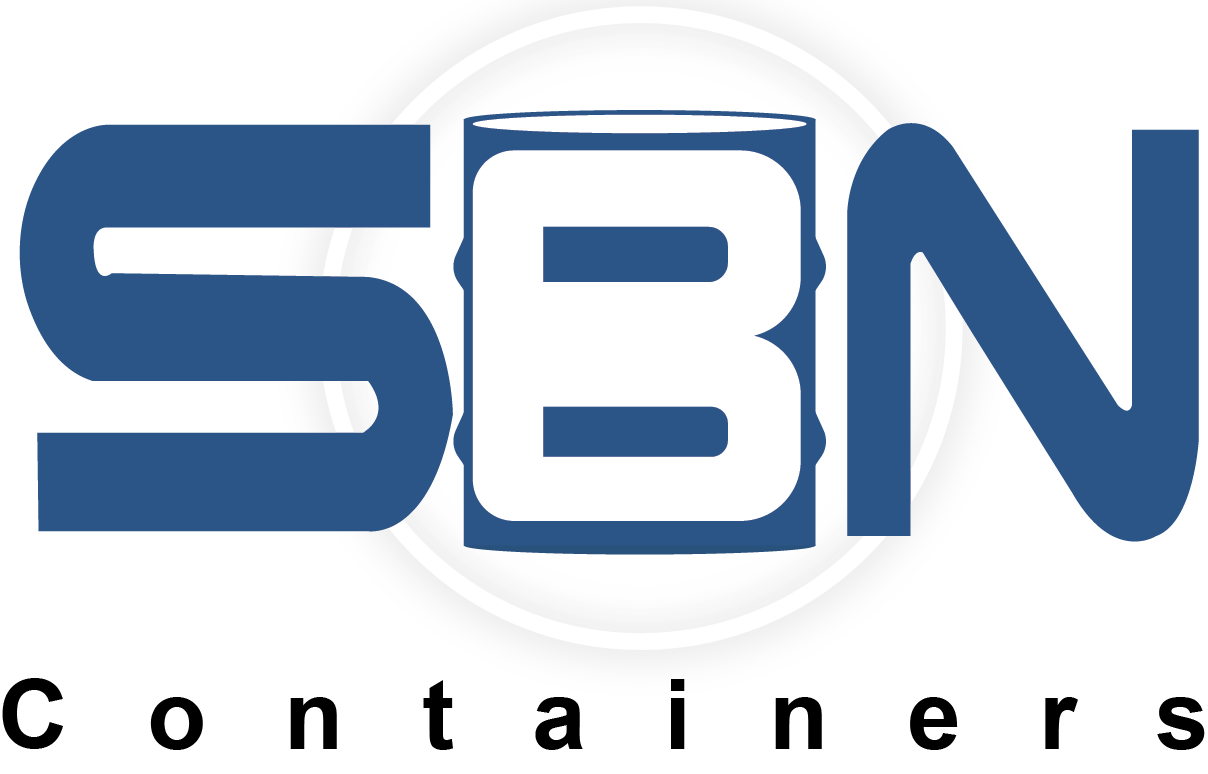 Infrastructure & Facilities
Our Infrastructure
S. B. N Container is a proud owner of having state of art manufacturing technology. In every product we have our expertise and strive to give best product to our customer. Our products and its infrastructure are cited below.
Main Plant : We have well established plant set up to produce 40000 drums per shift. In this plant, we have sheet cutting & sizing, spot welding, line welding, seaming, degreasing and partial drying in preheating oven facilities. All equipments are well maintained and designed to produce optimum level.
Section : We have developed a different sections like cutting section,wielding section,painting section to give the best quality drums. Besides, we have two way traceability methods to detect leakage and seepage in DRUMS. Entire process is on semi-auto system and least manhandled. We ensure that our drums are produced under dust-free atmosphere and are aesthetic in appearance.
Welding section :We do one-sided-welding to our drums of our valued customer. This section has different types of welding equipments and rotators. These are used to fill highly hazardous products.
Quality Lab : In this section we have raw material testing facilities. We do analysis of raw materials and chemical compatibility test of ms sheets, seaming compound . We strictly follow quality standards.
Drums Testing Facilities
We have the required infrastructure for carrying out the following tests :
Handle test :This is done to check quality of handle spoted in top of drum and ensure best quality product to our valued customer. This is done batch wise.
Drop Test : This is one of the BIS standards and is conducted at each batch.
Leakage test : All drums undergo a 100 % dip test to ensure "no leakage "of drum.
Soap solution test :This is conducted online on every drum to detect any seepage in drum. Soap solution is poured on welded parts after filling the pressure up to 0.5 bars.
Manufacturing Facilities
We have a state of the art manufacturing facility which is equipped with the latest technology machinery enabling us to manufacture and supply specially designed and customized packaging and fabrication products. This facility has a fully equipped tool room and all requisite machinery for sheet metal fabrication and component manufacturing. The various equipments and machineries utilized during the production process are:
Press Shop :10-250 tons capacity presses
Weld Shop
Spot Welding
Seam Welding
Wheel Operative
Wire Operative
Arc Welding
Mig Welding
Seam Shop from 100ml to 100 ltr. Drum Capacity
Shearing Capacity 3mm
Rolling Machines Capacity 3mm up to 4 ft. width
Paint Shop
Paint Booth
Heating Chamber
Flangers
Reducers/Bidders
Tool Room
Lathe Machines
Milling Machine
Drilling Machine
All the processes from cutting to welding, fabricating and painting are carried out at this facility by fully trained operators who have the expertise to handle the tools and equipment.